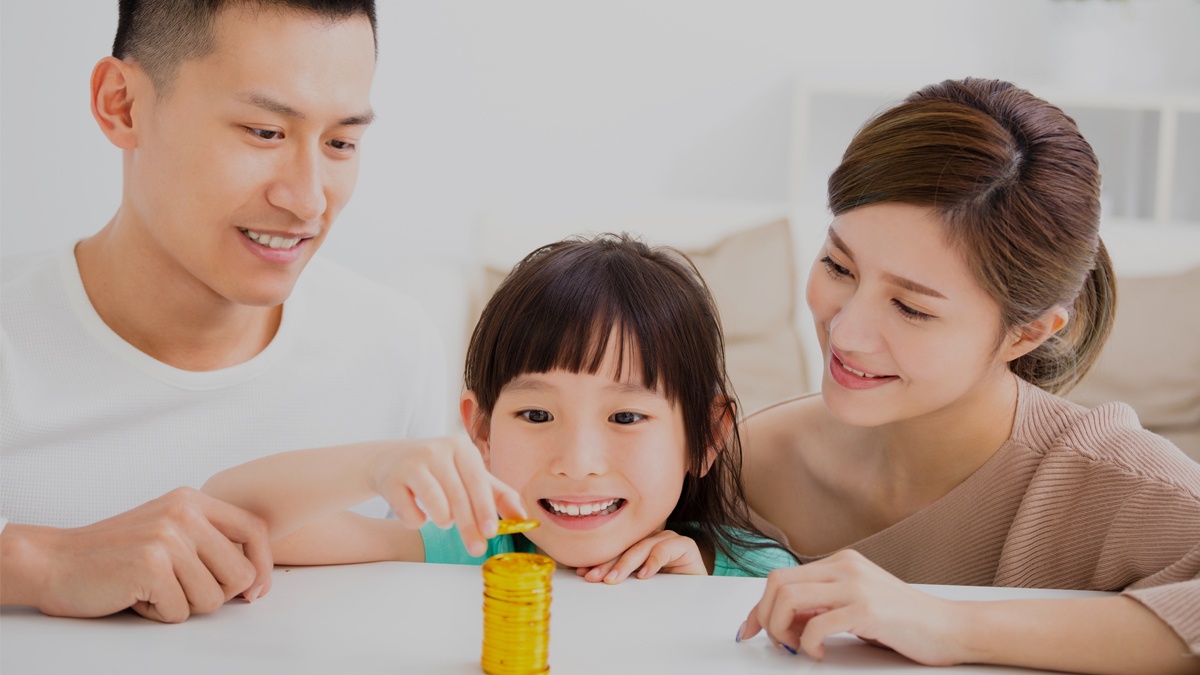 Are you looking for better returns on your savings?
With so many choices in the fast-moving global markets today, our financial advisers have the expertise to advice and guide you so that you make the most appropriate investment decisions.
From saving for your children's university education to inheritance money or long-term care fees, we can cover all aspects of your wealth planning. We do this by understanding your objectives to investing and our financial advisers will work with you to establish whether you are looking for capital appreciation or capital protection, what the time scales are that you are looking to invest, how much do you have to invest and what's your capacity for loss. As independent financial advisers we are able to search the whole of the market to recommend the best investments to suit you whether you prefer cautious or more speculative investments. Our financial advisers can also offer ethical investments if you so desire.
We consider this area to play a major role in achieving the majority of our clients' goals. Our financial advisers focus on both medium and long term investment goals with prominence on risk management. We will continue the financial journey with you by providing ongoing management to ensure that your investment portfolio is monitored and follows the financial strategy that we are working towards in order to achieve your financial goals. An array of investment wrappers are available and can provide a degree of tax efficiency, all of which can help our clients.
Investments are designed to be held for a longer term, usually at least 5 years. You need to be comfortable with tying up this money for a period of time, and should not consider investments unless you have some savings in place. Most investments are not guaranteed to return your money in full, although do offer the prospect of potentially higher returns than deposit accounts. Returns, risk and volatility are the factors that will determine a suitable place for your savings.
All investments carry some element of risk. The value of the fund can rise as well as fall and you may not get back the full amount you originally invested. In order to manage the risks, our financial advisers will practice a level of 'diversification'.
We will be able to explain risk in more detail. Contact us before making any decisions.
The value of investments may fall as well as rise. You may get back less than you originally invested.