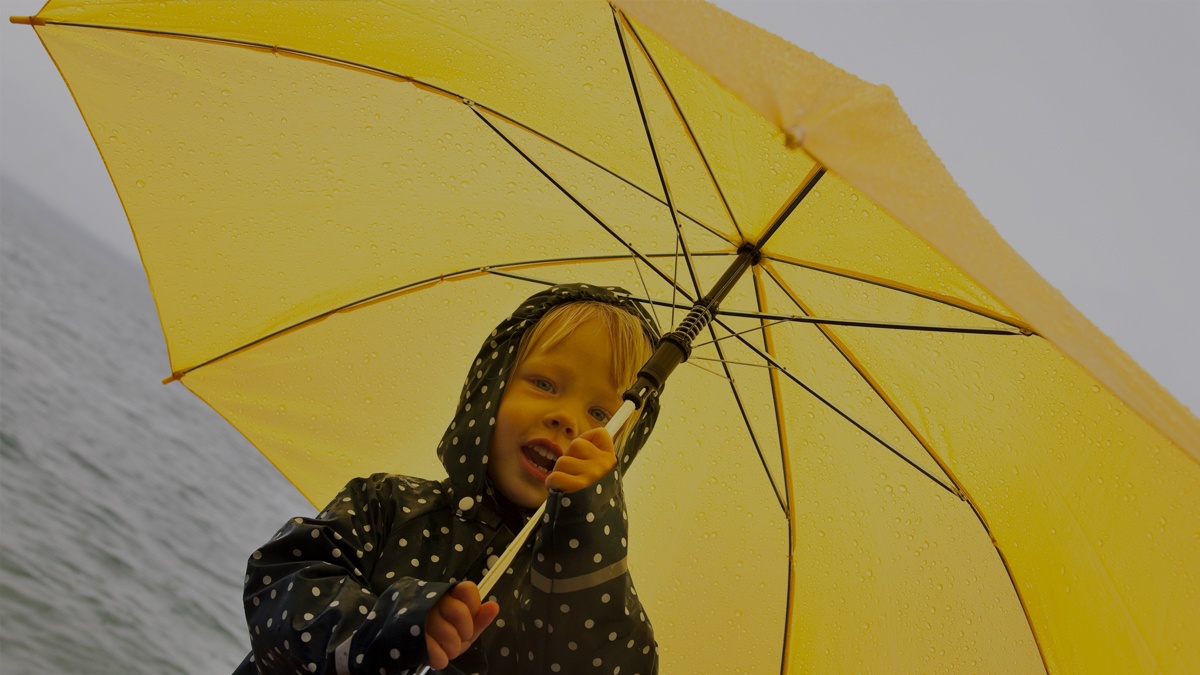 To Protect your Health is to Protect your Wealth
Life Assurance, Critical Illness Cover and Income Protection are key components to any financial portfolio.
Personal and Family Protection

Life Assurance, Critical Illness Cover and Income Protection are key components to any financial portfolios or plans. Life Insurance provides a financial cushion to those you care about to maintain their quality of life in the event  of untimely death or illness. There are many ways in which a family can protect itself, and because of the large range of products available, our financial advisers will help you select an affordable policy most appropriate for your circumstances.
Whether you wish to protect your family or to increase your cover during child-rearing years or are looking for long-term protection to pay off a mortgage in the event of the unexpected, our independent financial advisers will offer impartial advice on a range of life assurance products to suit your needs and aim to find an affordable product for you.
Business Protection
As independent financial advisers , we can advise you on the most appropriate ways to safeguard your business against the financial effects of death, critical illness, accidents or long term illness for yourself, your partners and the key people in your company. This is to protect and compensate you again financial losses that can incur in the event of the loss of a key employee without whom the business will not function properly.
Our financial advisers can advise on the many options regarding Keyperson / Shareholder / Partnership protection which can provide a fixed sum should the individual be unable to work, or even die. We can help to guide you through the process to select a benefit which will be designed to cover the firm's expenses in meeting any emergency costs, recruiting a replacement employee and protecting the future of the business.
If a shareholder were to pass away, the firms remaining shareholders or directors may want to purchase the deceased's shares from their estate promptly to maintain control of their business. The same scenario also applies to partners in a firm.