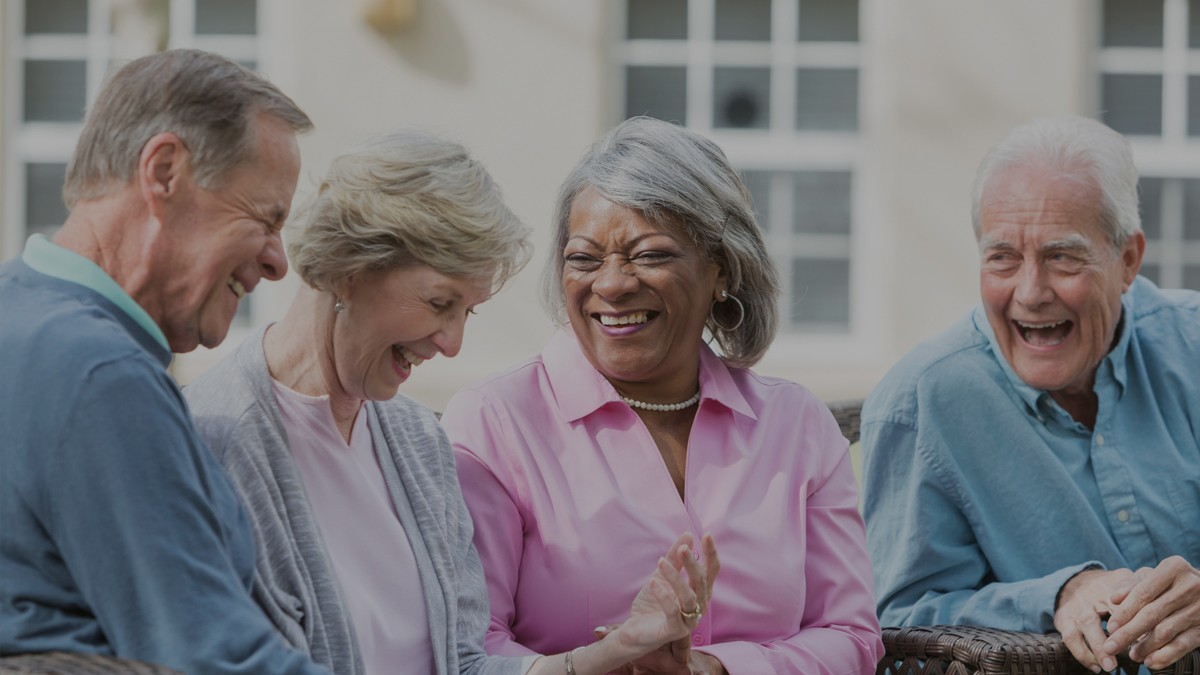 Want to look forward to a comfortable retirement? Then it's really important to make all the right preparations as soon as possible.
Our financial advisers are here to help you with both early stage and later stage pension reviews which make it possible for you to make the most appropriate choices in retirement planning.
This could make a difference in allowing you to enjoy the same standard of living once you've retired as you do whilst you are working and earning money.
As financial advisers we will work with you to plan and to navigate you towards a successful retirement path. We will help you with the day-to-day management of your assets and take away the complexity of rules and tax laws so that you can enjoy peace of mind. Whatever your goals, we are here to guide you so that you make the correct financial decisions all the way.
We can also help businesses on existing or new schemes looking to comply with workplace pensions (Auto Enrolment). Our independent financial advisers will work with you to create solutions that not only deal with the necessary bureaucracy but also help you to put in place an appropriate workplace pension scheme from a broad range of providers whatever the size of your company. If you are an Employer you should ensure you know when your staging date is, and our financial advisers are here to help you through the entire process starting with how to assess your workforce. A review of existing arrangements should also be taken sooner rather than later; this is important as The Pensions Regulator, who will oversee the implementation process, does carry the power to levy fines.
Because we are independent, our financial advisers can provide you impartial advice and ongoing support for your Auto Enrolment needs, from introduction to implementation and administration. This will help to take away the complexities and bureaucracy so that you can get on with running your business.
We can also advise on bespoke retirement plans for business owners, board members and management teams.